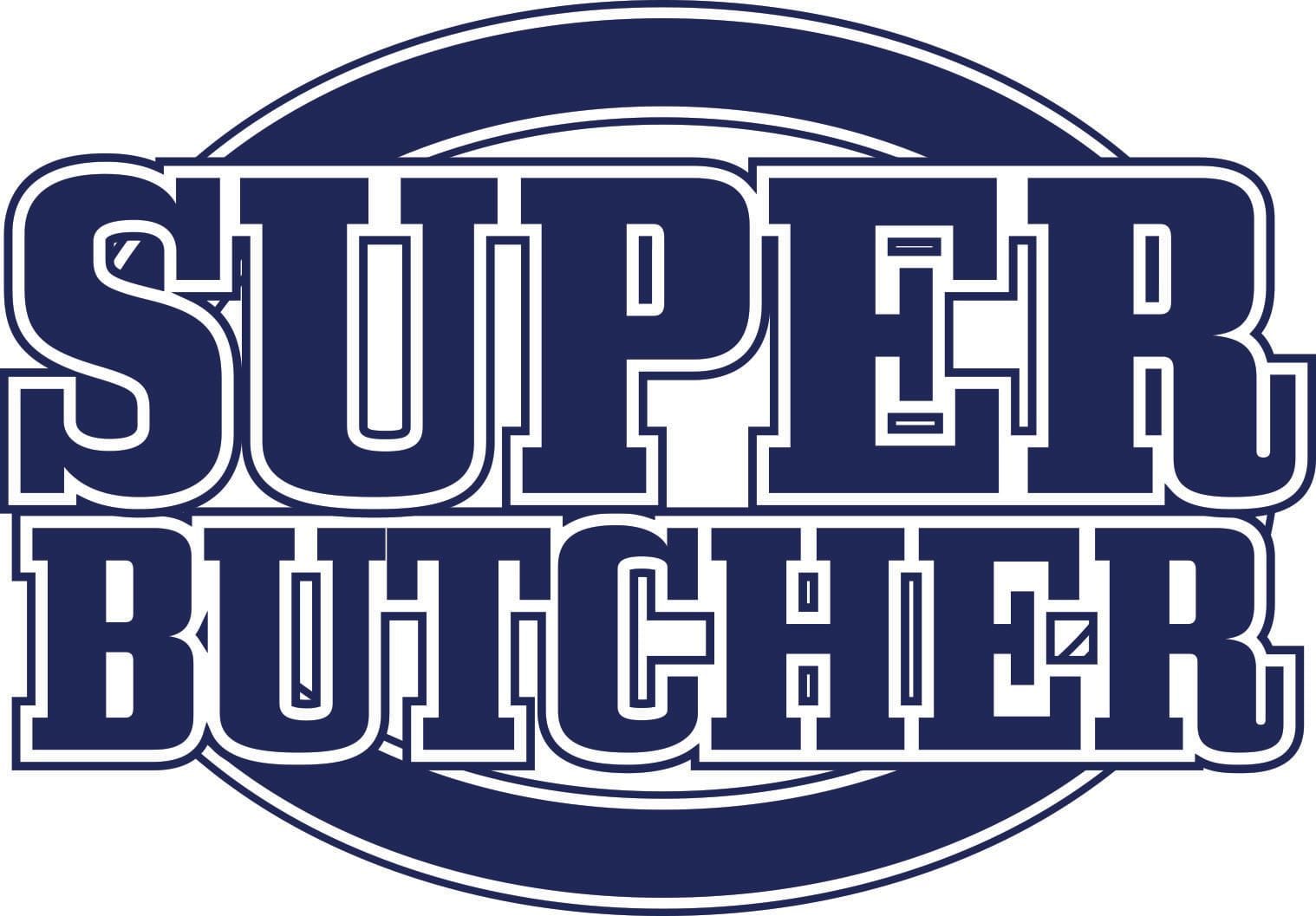 Retail
In July 2012 the McDonald family became the major shareholder of Super Butcher Pty Ltd. The well known and respected independent meat retail has 6 outlets located in South East Queensland. The addition of Super Butcher to MDH's operation ensures the family can oversee its meat product throughout the production, processing and retail stages of the domestic supply chain.
Super Butcher is unique from other meat retails as it is able to source high quality meat cuts which are normally destined for overseas markets. This is good news for customers who can now buy export quality meat at affordable prices.
As well supplying customers with premium beef products, Super Butcher also stocks a wide range of lamb, poultry and pork. Customers can also enjoy a wide selection of award winning cheese, wine and condiments.
For more information on this week's Super Butcher specials please follow the link: www.superbutcher.com.au
Delivery
Super Butcher has an online shop and can deliver direct to your doorstep. For more information about home delivery please follow the link https://online.superbutcher.com.au/shop/ or phone us on 1300 002 493.
Below is a list of our Super Butcher outlets: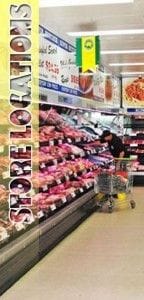 Ashmore Store:
Corner Reed Street and Ashmore Road, Ashmore
Bikedale Store
Shop 17, Birkdale Shopping Centre 180 Birkdale Road, Birkdale
Browns Plains
25 Eastern Road, Browns Plains
Eagle Farm Factory Outlet
6 Eagleview Place, Eagle Farm
Oxenford Super Store
1 Cottonwood Place, Oxenford